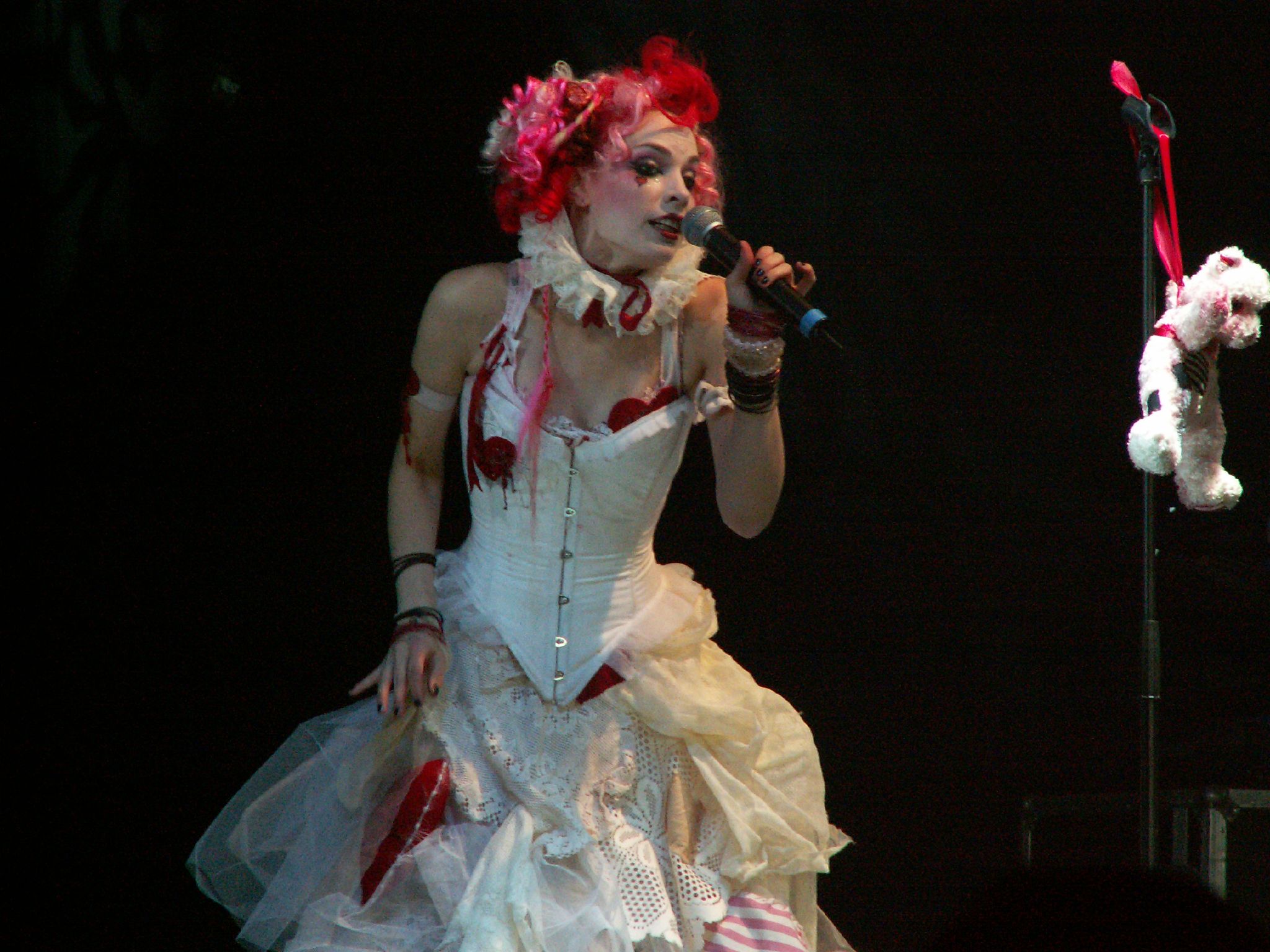 Emily Autumn
Check this out!
The 69 eyes
www.meraluna.de
That's the link to a place of goth fashion, eyeliners, corsets, electro beats and many fantastic grotesque details. It's time to get ready for M'era Luna festival in Deutchland! :D
Germany is famous for its "dark"underground scene. If you like glittering outfit with odd haircut of a cyber vampire as well as electro tunes and doom/goth melodies or just to put it simply if you see yourself as a VAMPIRE (or you just don't see your reflexion in the mirror), yeah, you should be in Hildesheim on the second weekend of August.
Let the electric open air embrace you!
It's all about glamour and fashion baby!

Well yes, M'era Luna is not solely a music festival but a fashion show as well or a "modenschav" as Germans would put it :) The show is all about, well you may guess, goth subculture, corsets for men and women, cyber outfits, make up etc.
Stay tuned and start thinking about your perfect outfit for the time is ticking out!
Be sinister this August ;)